Address: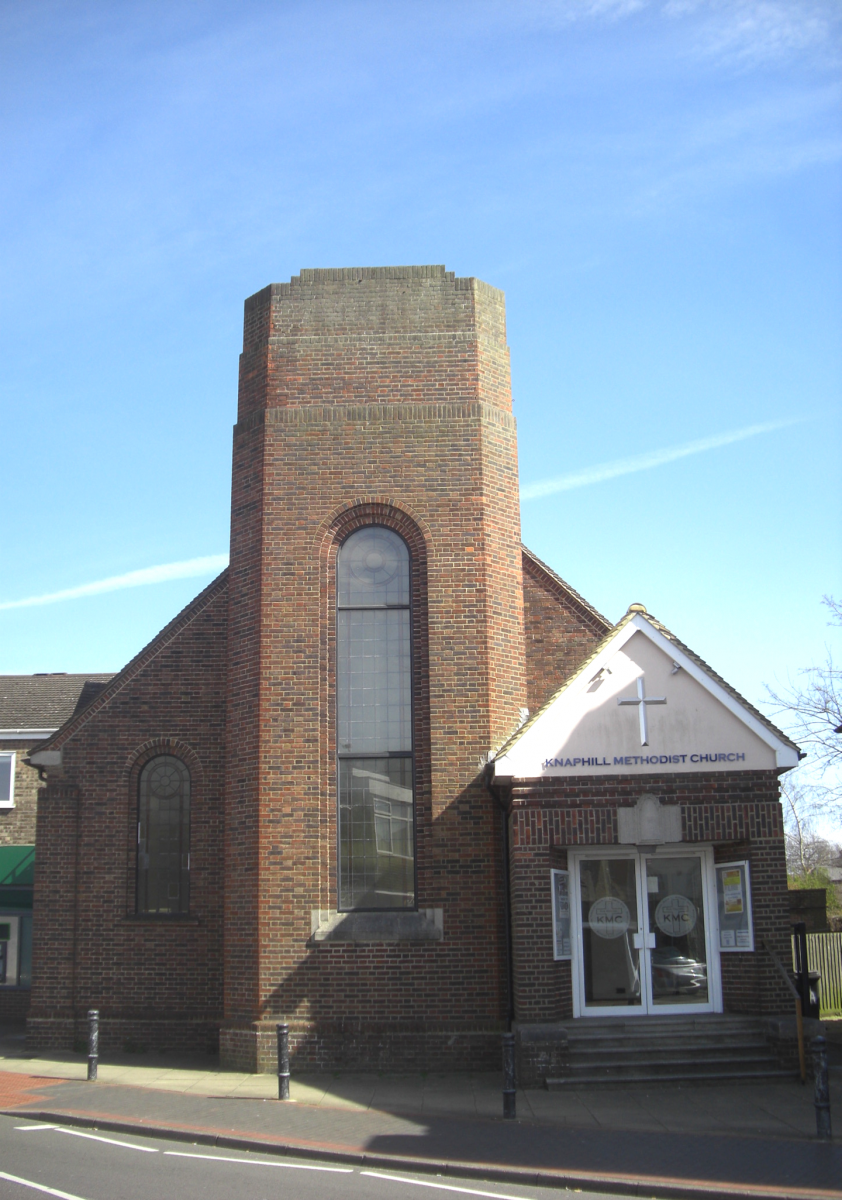 Knaphill Methodist Church
The Broadway
Knaphill
GU21 2DR
Located to the left of Boots the Chemist, next to the zebra crossing.
There is a free car park behind us with an entrance from the car park. Go down Englefield Road by the Co-op.
Telephone:
We are not able to take telephone enquiries at the moment. Please use email to contact us.
E-mail:
General enquiries: Enquiries
Hall Lettings: Lettings
Minister: minister